About Wild Nites Entertainment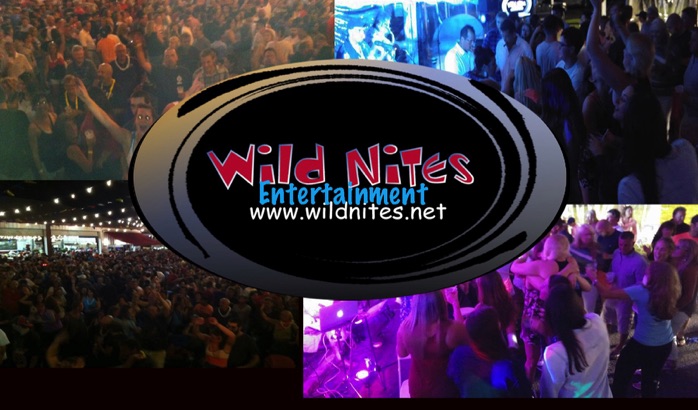 Live Band and DJ Entertainment for All Occassions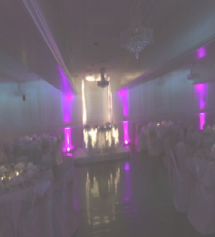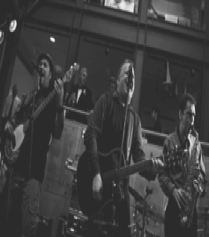 A Premiere and Entertaining DJ/Lighting Service
New England's "Funnest" Party Band


Wild Nites Entertainment
Need a Fun Party Band or DJ?
Are you looking for a Fun Party Band or DJ for your Event, Wedding,
Nightclub or Special Party? Then look no further...
Wild Nites Entertainment at your service!
New England's "Funnest" Party Band
Wild Nites band is a high energy party band,
generally a 5-7 piece group, but can vary in size in order to accommodate a variety of situations and budgets. Ranging from a simple acoustic duo to a mid sized v3.0-v5.0 group, right up to a complete band with a Full Horn section
(alto & tenor saxes, trumpet and trombone)
From Oldies and swing to 70's funk and disco, to 80's metal and pop/rock, to 90's alternative, ska, dance & hip hop, to 00's & current radio, pop, rock and country tunes...we cover it ALL!!!
Wild Nites DJ Entertainment
WNDJs is a Full DJ/Lighting service...Not your typical "Formal DJ", WNDJs customize each event to your needs...from Mild to Wild
If you want your event to be a chill and relaxed environment, we ease off the mic and let the music speak for itself. If you want it to be a lively entertaining event, we will be out on the dance floor or on top of a speaker as if we were in a live rock band, pumping up your guests, putting everybody in great spirits!
contact us at wildnites@wildnites.net to discuss your event ideas